25/06/2012 13:35:14
A perfect way to contrast the inky 'grunge-girl' eyes that were all over the spring 2012 catwalks is with subtle, glossy lips. Our new favourite to recently hit the beauty counters is
Est
é
e Lauder's
Pure Colour High Gloss which provides a subtle colour and a soft, cushiony texture. They're also packed with lip-loving ingredients such as Vitamins E and C, and infused with a good helping of anti-ageing antioxidants. The glosses are available in seven different shades - our favourite is 01 in Bare Glow - a warm, fleshy caramel that plumps up lips for maximum pout-age.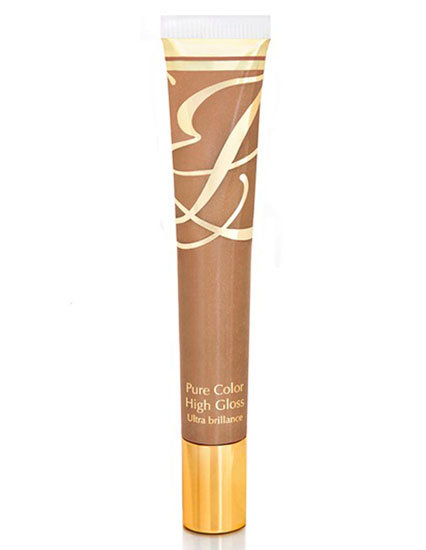 Est
é
e
Lauder Pure Colour High Gloss in 01 Bare Glow
Est
é
e
Lauder Pure Colour High Gloss - The Full Collection
Gucci spring/summer12 - image from style.com
Comments
There are no comments yet, be the first to comment on this article.
Glass Magazine RSS
Subscribe to News RSS
Caroline F Ward
Likes boats, cameras, satire, Discworld novels, hammocks and occasionally cooking equipment. She dislikes communists, shower curtains, songs by Queen and badly made caipirinhas. The 'f' stands for fabulous.